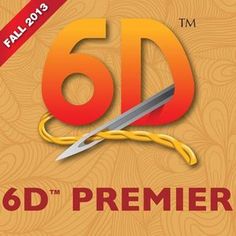 Embroidery is usually done with an embroidery machine and stitch file. It is the process of stitching designs onto clothes in varied sizes, shapes, and colors. Though the stitching is done by the machine, the embroidery designs are created with the help of an embroidery digitizing software. Digitizers use this software to edit, resize, and create any simple and complex embroidery designs that can be read and used by embroidery machines for stitching.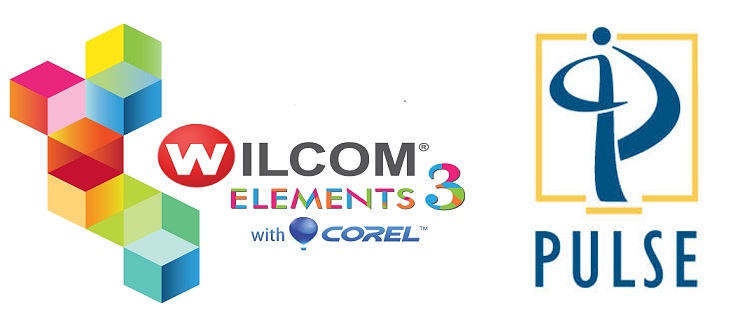 Embroidery digitizing software is developed by companies that are into embroidery software business. Few embroidery machine manufacturing companies are also providing their own software as a package with the machine. However, the software that comes with the machine has limited features. The prices of the software go up with additional features. Some embroidery software can help you to create custom embroidery design, resize, edit colors, design parts, and create your own design.
If your business is creating custom embroidery digitizing, then you must have a software that facilitates lettering work. There are some tools in software that enables conversion of TrueType fonts into fill stitches. The software must offer total control to edit font and re-create customized lettering. It must also allow minor and major tweaking in letter spacing. Most importantly, it must allow to change stitch orders of lettering. One of the best software in the market is "Font Works" you can use for all types of lettering and decorating. This software enables to add and remove letters to and from embroidery designs. What's good about it is the ease to use required letter size. You just have to hover your mouse to see the letter size and manipulate the stitch type. Additional features of this software include distorting, duplicating, manual arrangement of colors, and name drop.
Another embroidery digitizing software for custom embroidery digitizing services in UK that is widely used is 6D Premier. This software packs all the advance features to turn any design concepts into reality. The unique thing about it is easy access to main features and functions through a ribbon bar. It is compatible with Windows 7 and Windows 8.

Embroidery digitizing services in UK is also performed using Wilcom DecoStudio E3. You can choose the software based on your level of expertise. If you are entering into embroidery design business, Wilcom's software is the best to get introduced to the nuances of embroidery. The good thing about software developed by them is their usage with CorelDraw Graphics Suite X6. The company has also upgraded its software with powerful stitch engine, auto fabric setting, and flexibility to save stitch files and graphic in one file.
For custom logo embroidery services in UK, most service providers work with Embrid Embroidery Studio Digitizing Software. Using this software, you can draw and fill shapes with stitches in different colours and patterns. There is also an option to choose photo embroidery and digitizing tools with Sfumato Stitch. Using this, you can create multi-colored portraits and other designs using photos. It is integrated into the software and can also be used for lettering, and satin outlines.
There are several embroidery digitizing software in the market that may confuse you. If you want to create personalized items for gifting or your own use, contact WebBrain Solutions for embroidery digitizing services in UK. Their designing services are best for creating unique patterns, digitized artwork, and converting images to vector.