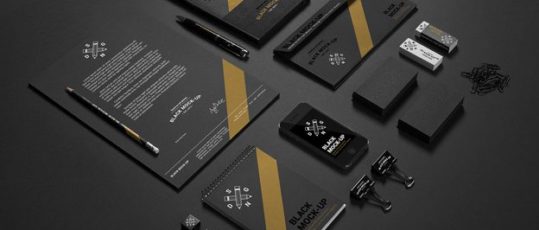 Are you concerned about the real use of the logo? Do you know what it could do for your business? Nope! Let's take a deep insight.
A logo is basically the face of a company or any business. This is the reason a logo has become the best part of any company. Not only the customers, but a new business person can get inspired by your business just by seeing the attractive logo. That is why designing an eye-catching logo is a must. There are many ways to design the logos; one such is vector illustration services that are gaining a lot of fame because of innovation they bring.
The vector illustration is simply a technique that can easily convert JPG to vector and the result is just spell bound. It includes mathematic equations together with geometric primitives like lines, shapes or points for creating an art form that is very clean and camera ready. This process does not compromise with the quality.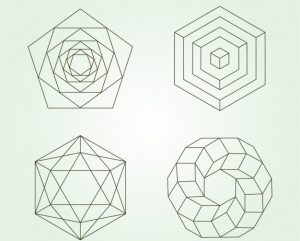 Your company definitely needs a professional logo used for building the faith of the people. It's better to avoid sloppy logo that does not have to do anything with the professionalism. A graphic designer must know and analyze the structure of the company properly if he wants to design a logo that brings success in the business. The logo must be like that represents the company's idea and name without indulging or reading the longer matter. This not only saves your time, but money as well.
In this current time, everyone can feel the competition around themselves. Vector art services are perfect for you to beat all the competition and standalone. The vector illustration makes use of the best of all software like Adobe Illustrator that is specifically created for designing the logo. It has great tools to give the fascinated effects and gradients. Moreover, the vector icon can scale the logo from printing to digitalization. There are several advantages of using the Vector illustration if you are using in for the logo making. With this, your logo is used:
In the printing process, you can say for business cards or brochures.
Multi-media work
Page designing of website
Business building signage
Car info graphics
Printing on cloth or clothing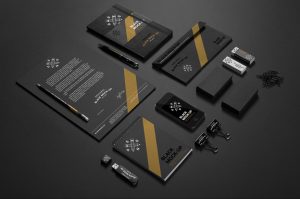 The process of vector illustration makes the designing layout very simple and easily makes the design elements. The files are not large and allow the artists to work on the project by incorporating different kinds of elements. It gives you an opportunity to illustrate your ideas and come out with the best results. Here are some tips by which you can convert image to vector.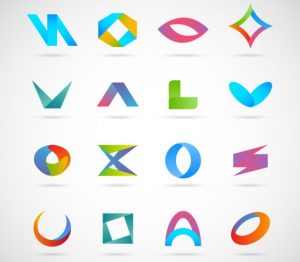 Create a layout of your logo by using different references.
Try to make use of simple shapes.
Add vibrant colours that beautify the logo.
Try to add text also that defines your idea.
Give the final touch by changing the position of shapes.